What FFL Agents Can Expect
Family First Life (FFL) isn't your standard insurance company. Instead, it's made up of independent insurance agents working around the nation who come together to offer a wider range of insurance options for clients in need. With offices spread across more than 100 locations in the United States, FFL can help agents and buyers no matter where they live.
Family First Life CEO Shawn Meaike explains that when an agent agrees to work with an insurance marketing organization, such as FFL, they can enjoy the benefits of working with a team of like-minded agents, the support of an insurance company, and the chance to earn more compensation from each sale. Of course, agents should be prepared to put the work in that's required to build their own success.
Family First Life Never Ties Independent Agents Down with a Contract
One of the best things about FFL is that agents are never tied down by a contract. This means that FFL doesn't require agents to sell specific products, giving agents the freedom to sell the products that they're most passionate about. Also, agents aren't limited by their past sales experience or required to pass qualification tests. This makes it easy for new agents to get started with the company.
Unlike Other IMOs, FFL Offers Competitive Bonuses
Family First Life is also unique in that it offers its agents some of the most competitive bonuses in the industry. For example, FFL has awarded its agents more than $5 million worth of bonuses for their hard work selling personal insurance policies, as well as an additional $3 million worth of bonuses for selling agency policies.
Family First Life Offers Year-Round Training
FFL understands that the insurance industry is client-centered and rapidly changing. To keep up with the latest industry trends, FFL offers its agents year-round training opportunities. These training opportunities include both online and in-person classes, as well as a chance to earn Continuing Education Units (CEUs).
What's more, FFL also offers its agents a free leads program, through the Integrity Lead Center, which can help agents jumpstart their sales. All of these leads are live and untapped, just waiting for an enterprising agent to follow up and represent clients from across the United States.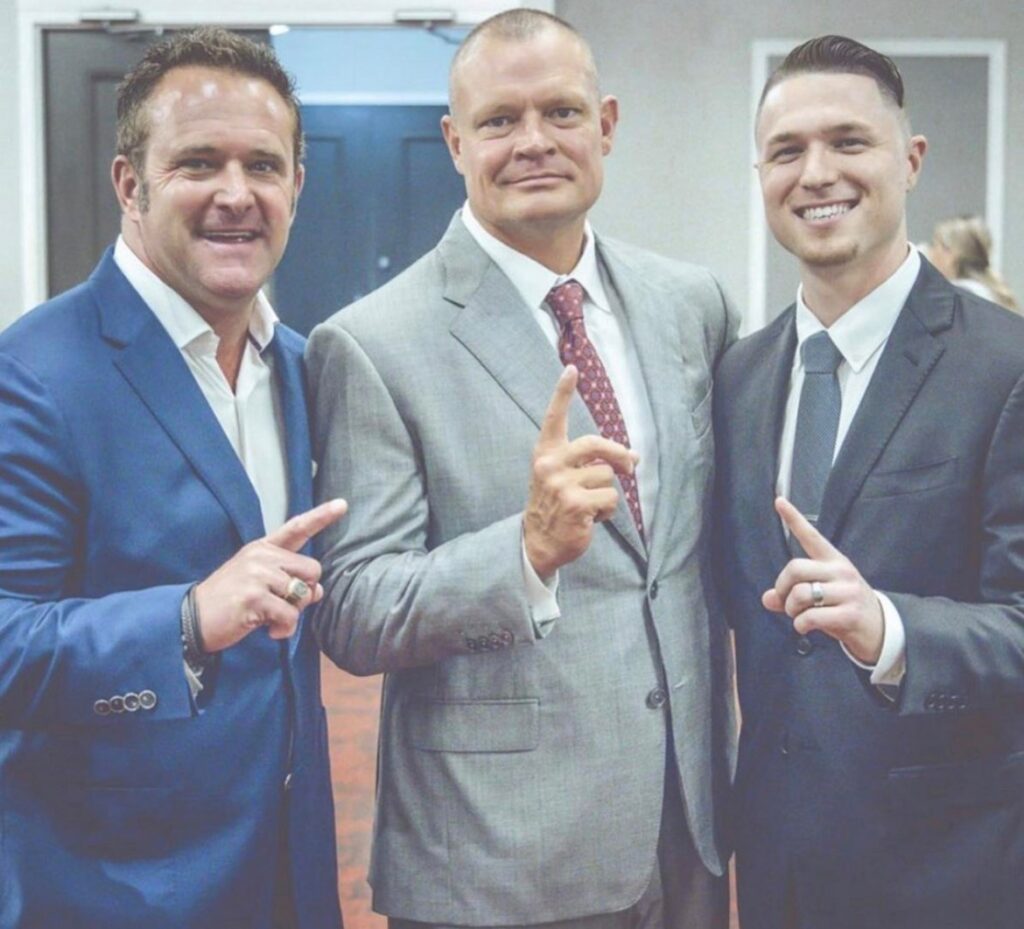 Family First Vests All Agents from Day 1 and Offers Renewals
Most importantly, though, FFL agents can be sure that their efforts will be rewarded. The company vests all of its agents from day one, so agents can be sure that they'll keep the commissions they've earned. What's more, FFL also offers its agents the chance to renew their policies, so they can continue to earn commission on the same policy year after year.
Final Thoughts on What Agents Can Expect from FFL
FFL is a great option for insurance agents who are looking for an IMO that offers the freedom to sell their existing insurance products while earning competitive bonuses and the opportunity to receive year-round training. With a vesting program that protects agents' commissions and a renewal policy that lets agents keep earning commissions on the same policy year after year, FFL is a company that agents can trust.